Turnigy 9XR - How to change stick mode by dvogonen
Posted: February 8, 2013 | 7,131 views
---
This video describes the easiest way of switching between mode 1 and 2. No soldering or cutting of wires is needed.
Be very careful when the pots are removed, they are fragile and may break apart if you pull them out like I did in the video. This is something I found out the hard way shortly after I had made the video. Putting the pots back together was possible, but very tricky. I would not like to do it again.
If you push the pots out with a small screwdriver there is no chance of breaking them.
Related Articles
Comments
Log In to leave comments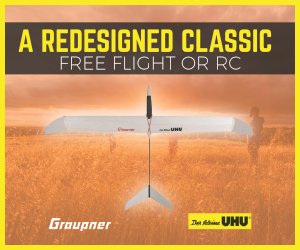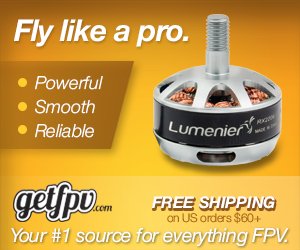 Featured Author
Influence
74%
Recent Articles
REVIEW: Flite Test FT210 Quad Frame
Arris x180 – Good Things Come in Small Packages
Loc8tor Lite Review - Locate your RC aircraft!