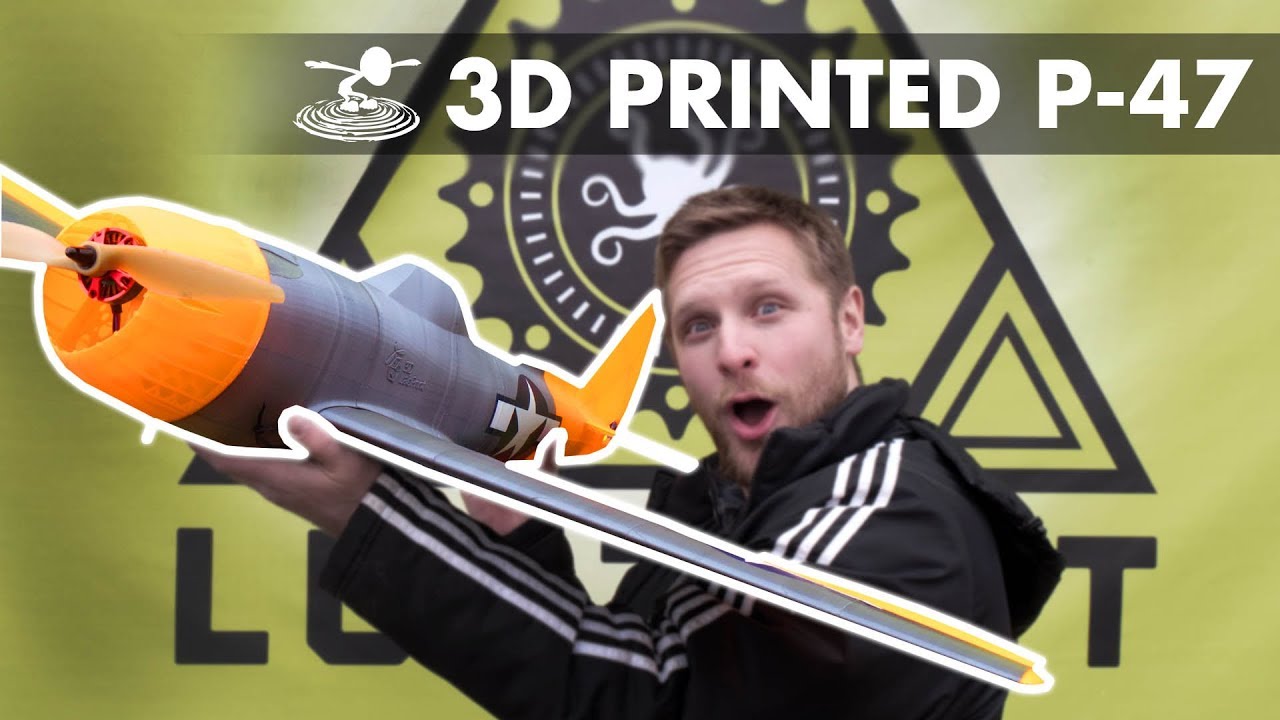 3D Printed Plane Meets Blizzard!
Mar 14, 2018 | Runtime: 7:46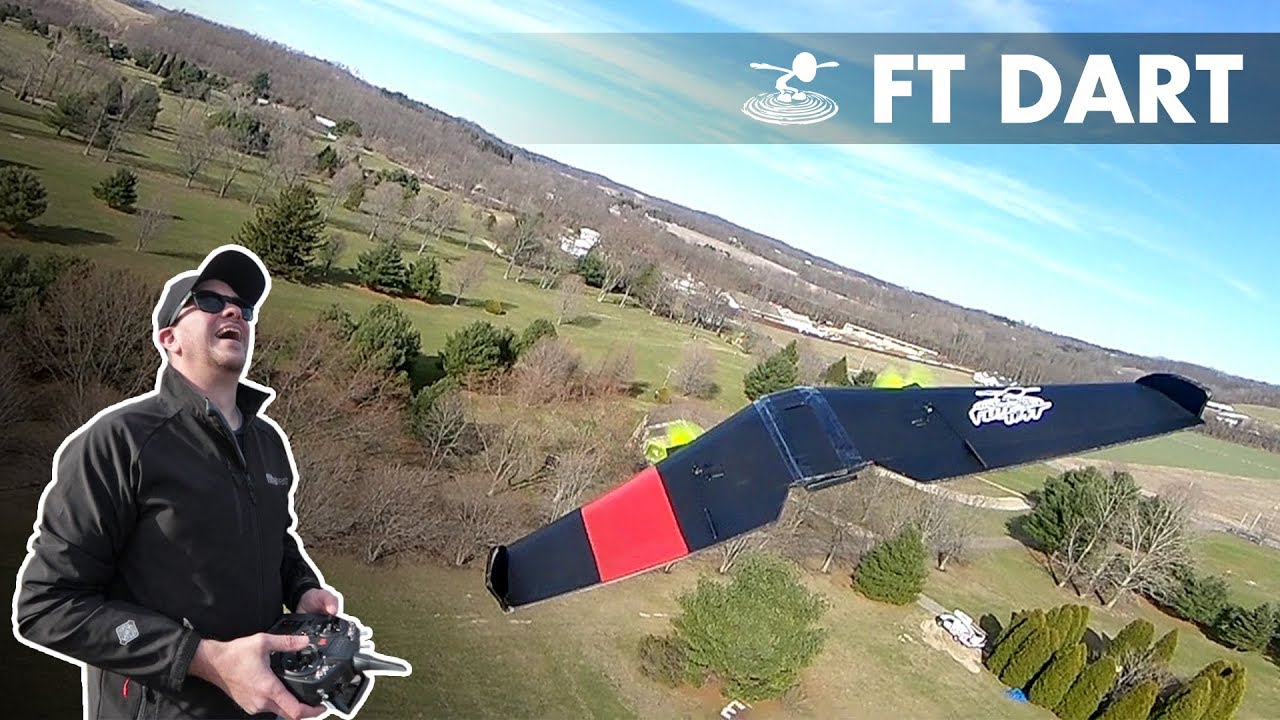 FT Dart - MINI KRAKEN AT OUR NEW FLYING FIELD!
Mar 13, 2018 | Runtime: 8:45
Josh, Stefan and Alex headed out to the new home of Flite Test, Edgewater Airpark to put Josh's newest Speed Build Kit Design to the Test! The FT Dart is ...