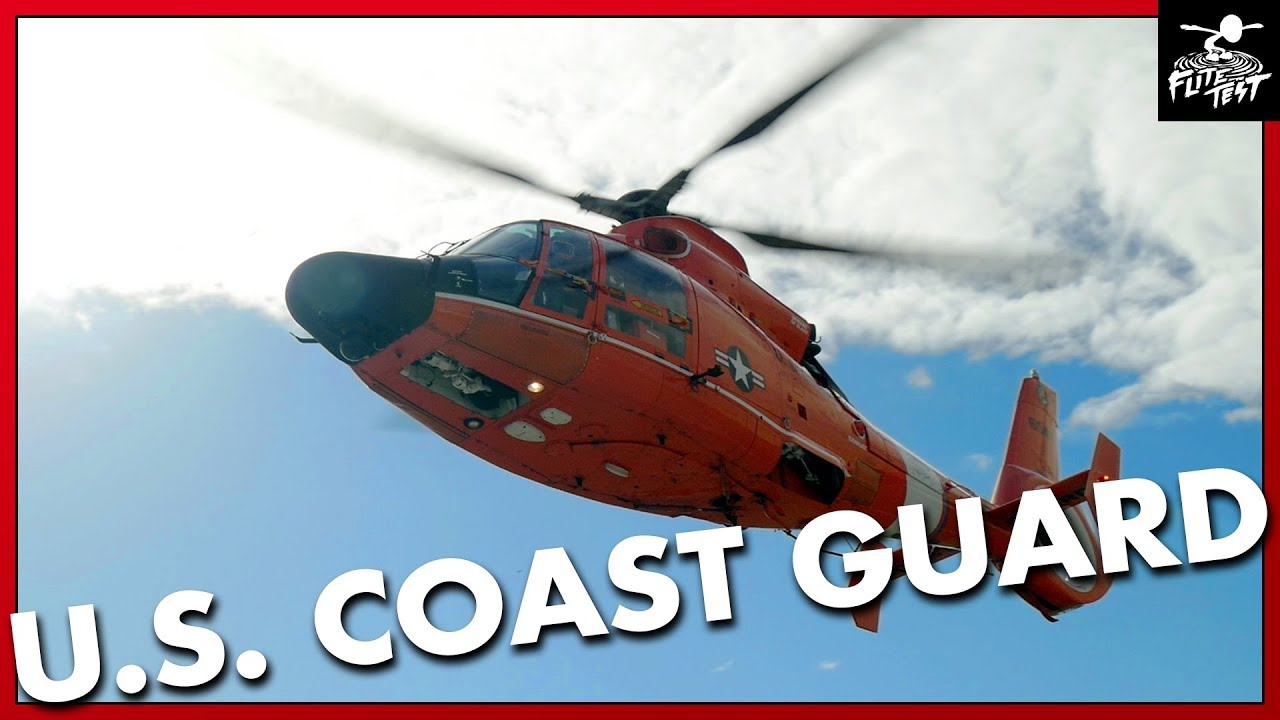 Coast Guard HELICOPTER FLY-BY and Rescue Walk-Through | FLITE TEST
Feb 19, 2018 | Runtime: 12:56
A U.S. Coast Guard Helicopter team perform fly-by's and walk us through what it takes to perform their dangerous rescues, often in severe bad weather. Watch more videos like this: ...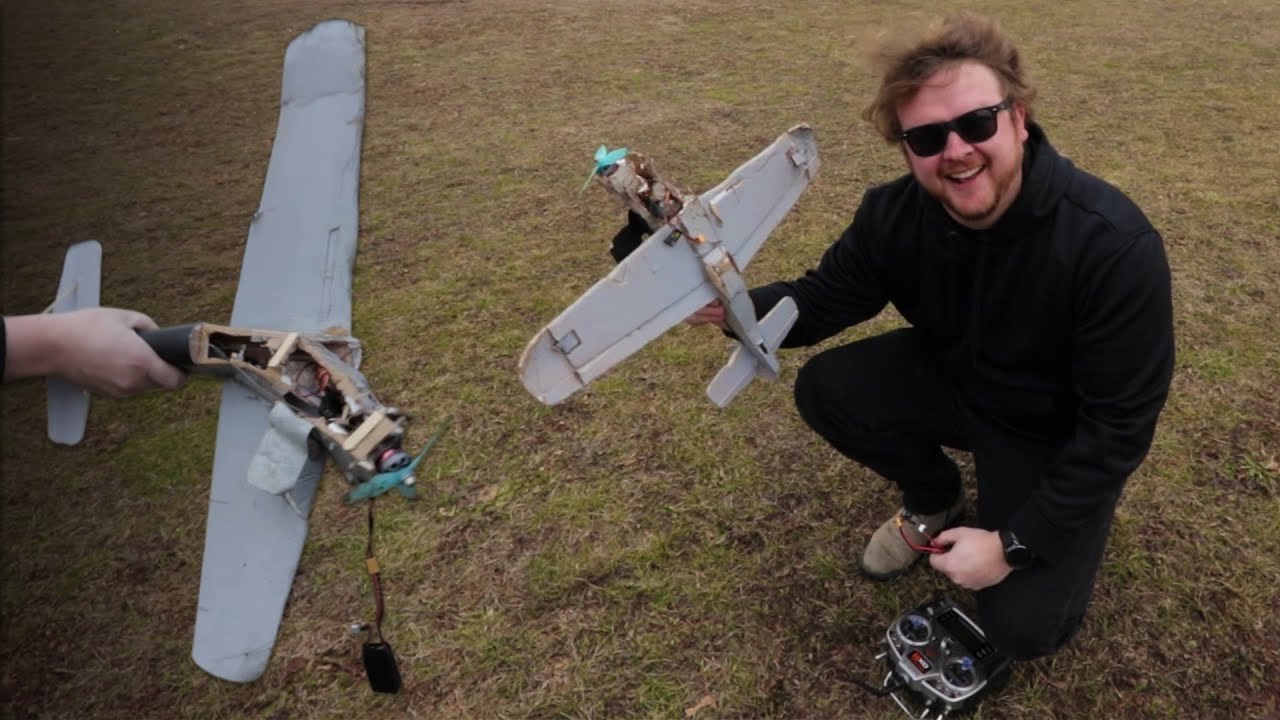 This thing still flies!!! | VLOG0145
Feb 16, 2018 | Runtime: 5:21
Today Alex and Stefan get ready to build the Bush-stang by flying Alex's mini mustang again and possibly for the last time! Be sure to subscribe to catch the bush ...