In todays world of R/C flight there are many different choices we as pilot can choose from; ranging from the type of aircraft we desire to fly to the type of power source one ops for. This brings me to a compartive analysis I decided to write-up for people to review and hopefully educate the novice pilots and help make chosing a power source more easy. :) ENJOY :)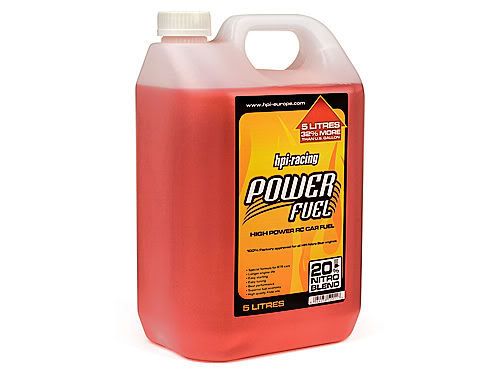 VS.
Gas/Nitro Power
*Often more experienced pilots use gas, due to tuning carb
*Can't easily move a fuel tank around to adjust CG like you can with a lipo
*Gallon a Gas/Nitro fuel can run you $20-$35 dollars per gallon (comparable to a 1800-2200 3s or 4s)
*Fuel can be used to power any type of aircraft (unlike lipo as to where a specific battery voltage is needed-depending on your needs and type of motor)
*Nitro fuel is less affected by temperature changes
*Need starter often to start gas aircraft (or risk injury to hands-know from personal experience)
*Fuel tanks often weigh more than lipos-comparatively speaking
*Seems to me the average pilot is switching to electric-just seems easier
*Gas engines need some kind method to create spark-i.e glow plug, spark plus etc
*Gas aircraft are often more expensive compared to electric setups
*Gas/Nitro aircraft are oily (wipe off that fuel..yuck)
*Gas/Nitro aircraft are louder-but sound so cool :)
*Throttle end-points need to be adjusted correctly for correct fuel cutoff
*Gas/Nitro aircraft need more field equipment to get the aircraft airworthy
*Gas/Nitro aircraft need external power source to power Rx
*Gallon of gas doesn't last as long as a lipo
*Gas/Nitro aircraft can go back up in the air after refueling (compared to recharging a lipo for a hour or so)
*Gas/Nitro engine setups can be more complex from turbo-chargers to mini radial engines
*Gas/Nitro engines are often used and look more realistic with scale-type aircraft builds
*Gas/Nitro motors power are categorized in either cui or cc
*Gas tank size directly affects flight time (oz.)
Electric Power
*Electric aircraft often cost less to operate-great for a beginner
*Lipos are more accessible online to purchase compared to Nitro fuel
*Electric aircraft require a ESC to operate- unlike Nitro-based aircraft
*ESCs often can be a pain in the buttox to program (especially if it's a off-brand ESC and no programming manual or program card is avaliable.
*The aircraft's COG can be adjusted easily by moving the lipo battery within the aircraft's fuselage, to achieve your desiredflight characteristics
*Lipos need to be charged & balanced before flight-unlike Nitro-based aircraft where all one needs is more fuel
*Lipos can be more dangerous to use/handle-Use a lipo bag and don't leave it unattended if charging
*Temperature change affects the aircraft's performancemore dramatically than in a Nitro-based aircraft
*Depending on the power setup-batteries can be cheaper compared to a gallon of Nitro fuel
*Can use various lipos in series or parallel setup to achieve longer flight times or more power-unlike with Nitro aircraft where a bigger fuel tank or a bigger engine is needed respectively
*Electric flight is 100 percent more quiet
*Electric flight is more environmentally friendly
*Electric aircraft's power band directly affected by the amount of voltage left-compared to Nitro-based aircraft (long as there is fuel left youwill get full power)
*The understanding of basic electrical theories is useful knowledge when setting up more complex installs
*Electric motor power is measured in watts
*Battery size directly affects flight time (mah)
*Lipo batteries often have different type ofcharging plugs and power adapters (one need to make sure they plugs match upcorrectly) i.e EC3, JST, etc.
This write up is by no means set in stone, and I am in no means a expert-I consider myself moderatly experiecned in the R/C hobby. Hope you all enjoy. Feel free to comment or add any information you feel I missed, also I tried my best to "dummy-down" this article-hince why some of the comparisions are kinda wordy.